Your One-Stop Source for Military Tracked
& Wheel Vehicle Sustainment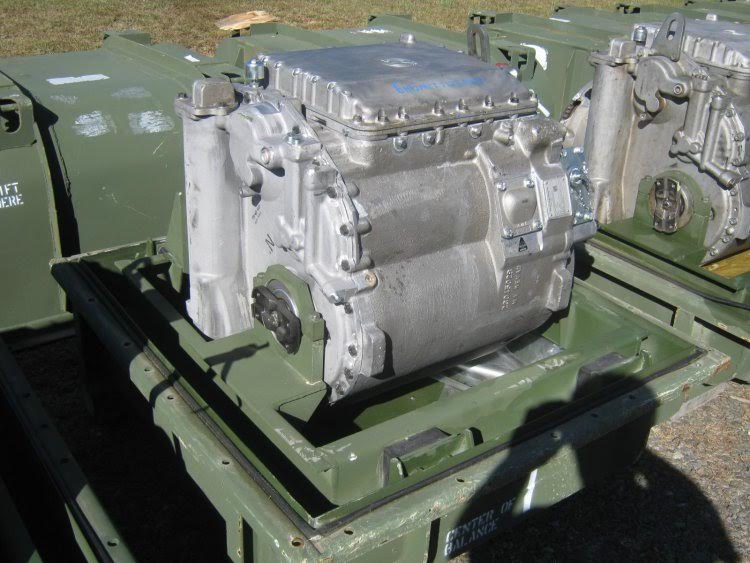 Sarafan Truck & Equipment (STE) was chartered in 2002 but was originally incorporated in New York in 1946 by Michael Sarafan's father. In 1998, Michael purchased the assets comprising of military vehicle spare parts and moved to Florida.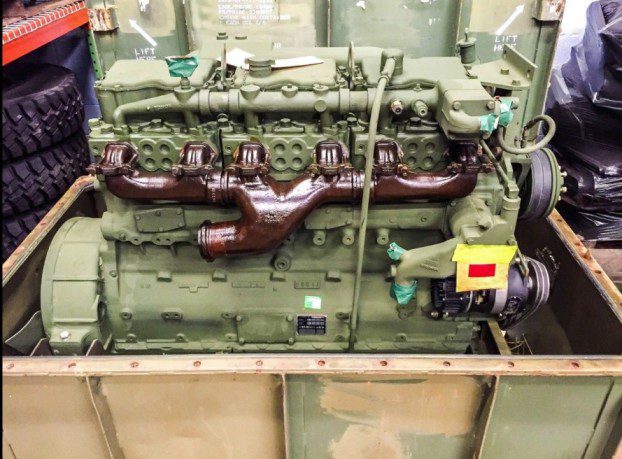 At STE, our core business is focused on sales of spare parts for soft skin as well as armored vehicles, both wheeled and tracked, to the US and around the world.
Here is a list of vehicles we support:
V150 and M1117 Family of Vehicles

M113 Tracked Vehicles (All Series)

M48, M60, and M1 Main Battle Tank

HEMTT 8X8 Heavy Expandable Tactical Truck

PLS Palletized Loading System
M998 Humvee Family of Vehicles

Family of Medium Tactical Vehicles (FMTV) and Light Medium Tactical Vehicles (LMTV)

M911and M747 Truck and Trailers

M1070 and M1000 Truck and Trailer